It is widely acknowledged that electric vehicles improve air quality, help address climate change, boost public health and are cheaper to run than conventional vehicles.

Australia trails the world in the adoption of electric vehicles. Just 2284 were sold last year – 0.2 per cent of total vehicle sales. This is largely attributed to a lack of vehicle choice, fears about limited driving range and higher upfront costs than traditional cars.

In contrast, electric vehicles make up about 20 per cent of new sales in Norway, and are expected to reach 30 per cent of sales in China by 2030.

The Senate inquiry, chaired by independent South Australian senator Tim Storer, is investigating the benefits and opportunities of electric vehicles in Australia.
It is broadly acknowledged that electric vehicles improve air quality, help address climate change, boost public health and are cheaper to run than conventional vehicles.
The Department of the Environment and Energy told the inquiry that noxious emissions from conventional vehicles can cause respiratory illness, cardiovascular disease and cancer, and an estimated 3000 deaths in Australia each year can be attributed to urban air pollution.
The widespread uptake of electric vehicles, along with improvements to fuel quality and vehicle emissions standards, would curb pollution leading to reduced deaths and illness and associated costs, the department said.
While electric-vehicle batteries can increase demand for electricity, they can also provide a reservoir of stored energy that can be fed back to the grid when needed.
"This has the potential to contribute to lower electricity bills for consumers and the reliability of Australia's electricity system," the department said.
The Morrison government said these two outcomes – making electricity more reliable and affordable – would be its "unrelenting" focus following the demise of the National Energy Guarantee. However the government provided only limited support for electric-vehicle adoption.
Tesla told the inquiry that thousands of Australians had placed deposits for its model 3 sedan and research showed 50 per cent of Australians would consider an electric vehicle for their next purchase.
But it said governments must help ensure Australians could access charging infrastructure and a wide range of vehicle models, and reduce financial and logistical hurdles.
"The main barrier to increasing electric vehicle uptake in Australia is not consumer appetite; rather it is clear government leadership," Tesla wrote.
Tesla said the Morrison government should set an ambitious target for electric vehicle uptake to send a clear message to manufacturers and consumers that Australia was ready for the transition.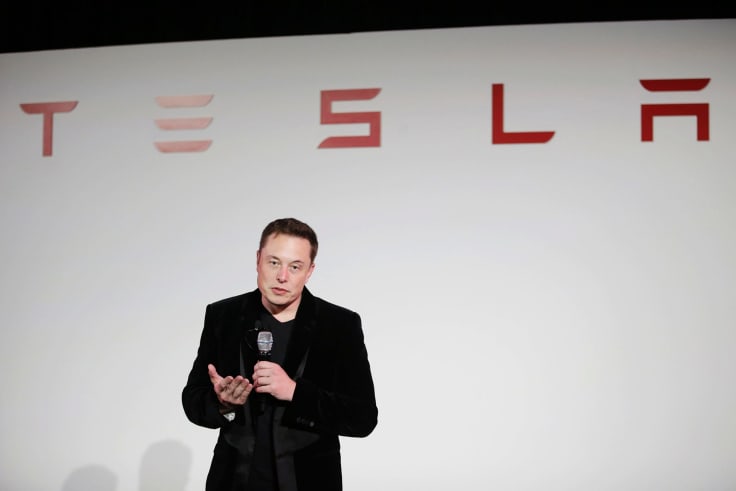 Infrastructure Australia, the government's independent advisory body, said overseas experience showed that financial incentives for electric vehicles were the "most effective" way to support uptake.
"Without action to prepare for and make the most of this transition, we risk being left behind," it said.
The submission cited research showing that electric vehicles offered fuel savings of $1102 per 10,000 kilometres, or $472 where electricity costs were high.
"By not having access to the most efficient vehicles, cost of living pressures will be exacerbated," Infrastructure Australia said.
The Senate committee is due to report in December.
Article: Sydney Morning Herald.